Integration with your systems
Would you appreciate a simple payroll integration into your existing systems?
With e-payroll it is fairly easy to integrate with your information,
attendance and e-learning systems!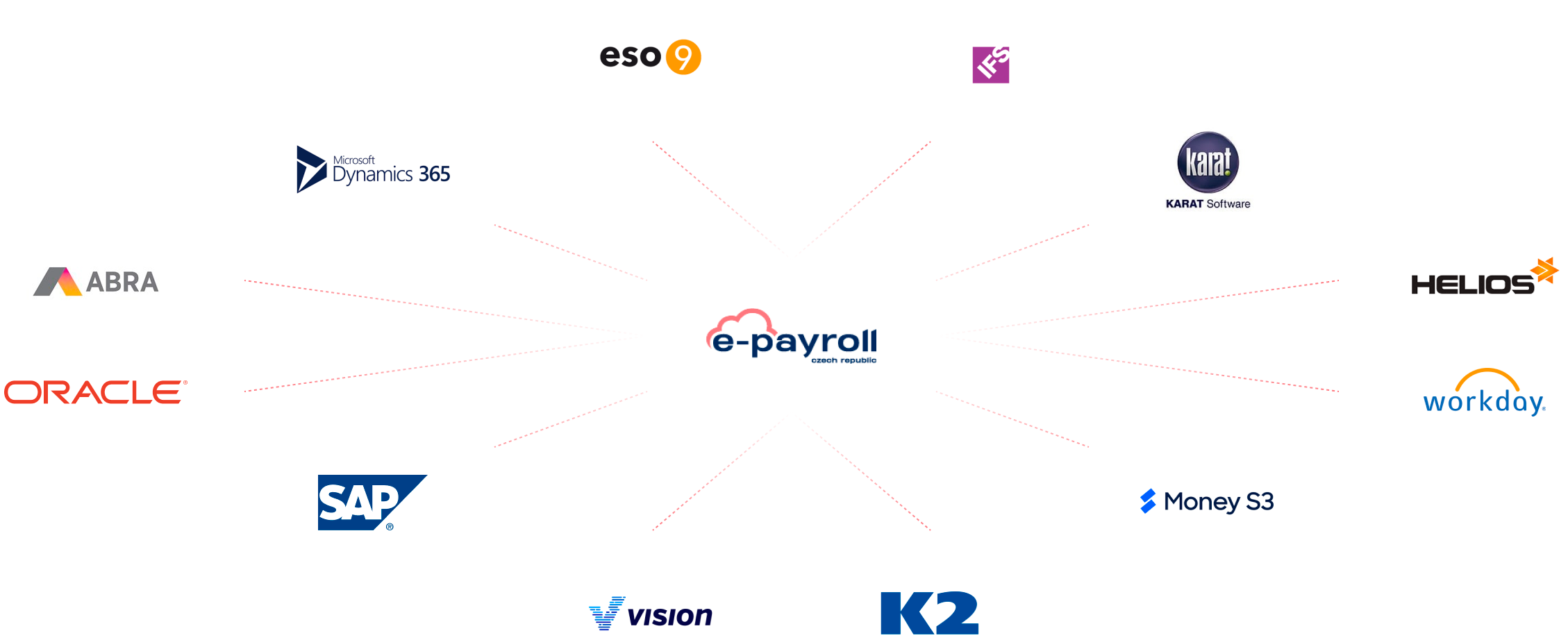 KS Program
Company supplying information systems for payrolls, staff and human resource management.
A rapidly changing business environment and a demand for systems that are flexible and universally available.
Along with our colleagues from KS Program, we believe that the fulfillment of this condition is crucial to our customers. With first-class technologies, we can respond quickly and flexibly to your needs.
Giriton
The GIRITON attendance system enables you to track, register and evaluate the attendance of your employees.
Kvasar
PERM 3 is an HR and Payroll system Supplier. We have been cooperating with Kvasar since the very beginning of our exclusive focus on payroll accounting.
GET IN TOUCH
Are you looking for a complex solution for attendance tracking and payrolls?