WHAT CAN WE DO?
Leave the payouts to us
What we can't do?
Complex accounting. We specialize in payrolls and HR.
Ignore you. There are many of us and thanks to that, we can fill in for each other whenever it's necessary.
Loaf about. We are constantly learning and growing.
What we can do?
We understand law and can give you expert advice.
Reduce your payroll accounting costs.
Prevent problems.
Find out more
We are here for
Large organisations and corporate clients
We adapt to you. Benefit from our custom-configurated and integrated payroll, including HR support and tax advisor services.
We are here for
Small businesses and start-ups
You and your big dreams are on the starting line! Don't let paperwork slow you down. We will take care of your payrolls.
WITH WHOM WE ALREADY COOPERATE
BECAUSE HIGH QUALITY OF SERVICES IS IMPORTANT TO US
We, too, must have inspectors to ensure we provide the highest quality of service. We have been cooperating with one of the world's most important manufacturers of automotive plastic parts, Simoldes, since the opening of their new production plant in the Czech Republic in 2015. Working with manufacturers in the automotive industry is always an exciting challenge for us.
BECAUSE TIME AND SPEED ARE IMPORTANT TO US
Outsourcing payroll accounting was a clear choice for the world leader in the production of brake systems. Together with them, we share a desire for success in an everyday spirit of friendly cooperation.
MORE QUALITY FOR YOUR LIFE
Just as LR Health & Beauty believes only in quality products, we know, that quality servise is the way to go. Payroll outsourcing is not just for engineering giants and technology companies. LR Heath & Beauty, which is one of the largest global companies in direct sales of pharmaceutical and cosmetic products, also placed its trust in us.
BECAUSE SYSTEM, OVERVIEW AND INNOVATION ARE IMPORTANT TO US
We are a service provider for the Kardex Group, a global supplier of logistics systems, warehousing solutions and material handling systems.

BECAUSE SAVERA TAKES THE TIME
Savera is well aware that the best and quickest way to the top is payroll outsourcing, just like the elevator in a skyscraper. Savera Components has chosen the Czech Republic for its new plant. This is Savera's first production plant for elevator components in Central and Eastern Europe. Warido has succeeded as a supplier of external payroll accounting and we are happy to share a common path.

Because Tieto knows that payroll outsourcing, just as IT, is the future.
Tietoevry is creating a digital future for business. Tietoevry is a leader in digital services from Finland, a software with local reach and global abilities.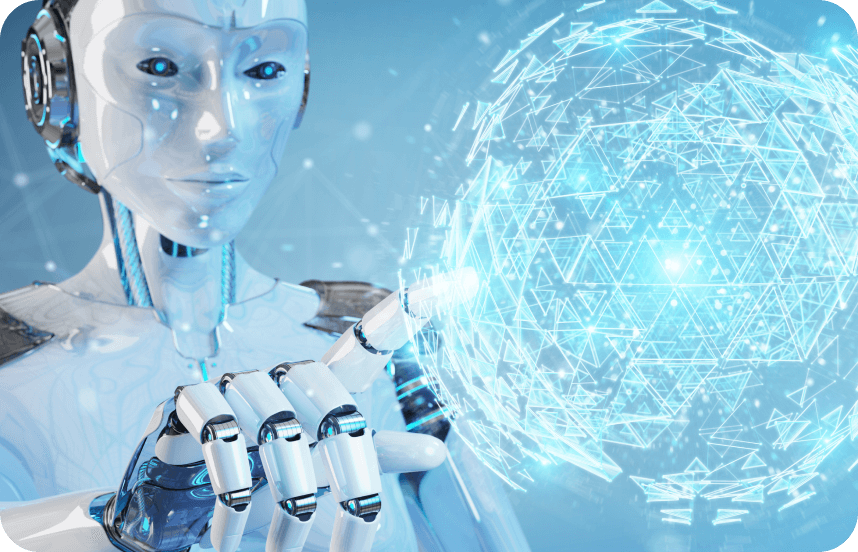 We are here for
Social responsibility
E-payroll's commitment to social responsibility is one of its core values and an integral part of its corporate culture. Médecins Sans Frontières has been providing medical and humanitarian assistance to the most vulnerable for almost 50 years: people affected by war, natural disasters or epidemics. They heal, vaccinate and perform surgery on millions of people around the world every year. At the same time, they tell us their life stories and draw attention to crises, the consequences of which they mitigate. We are glad to be donors to Médecins Sans Frontières.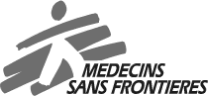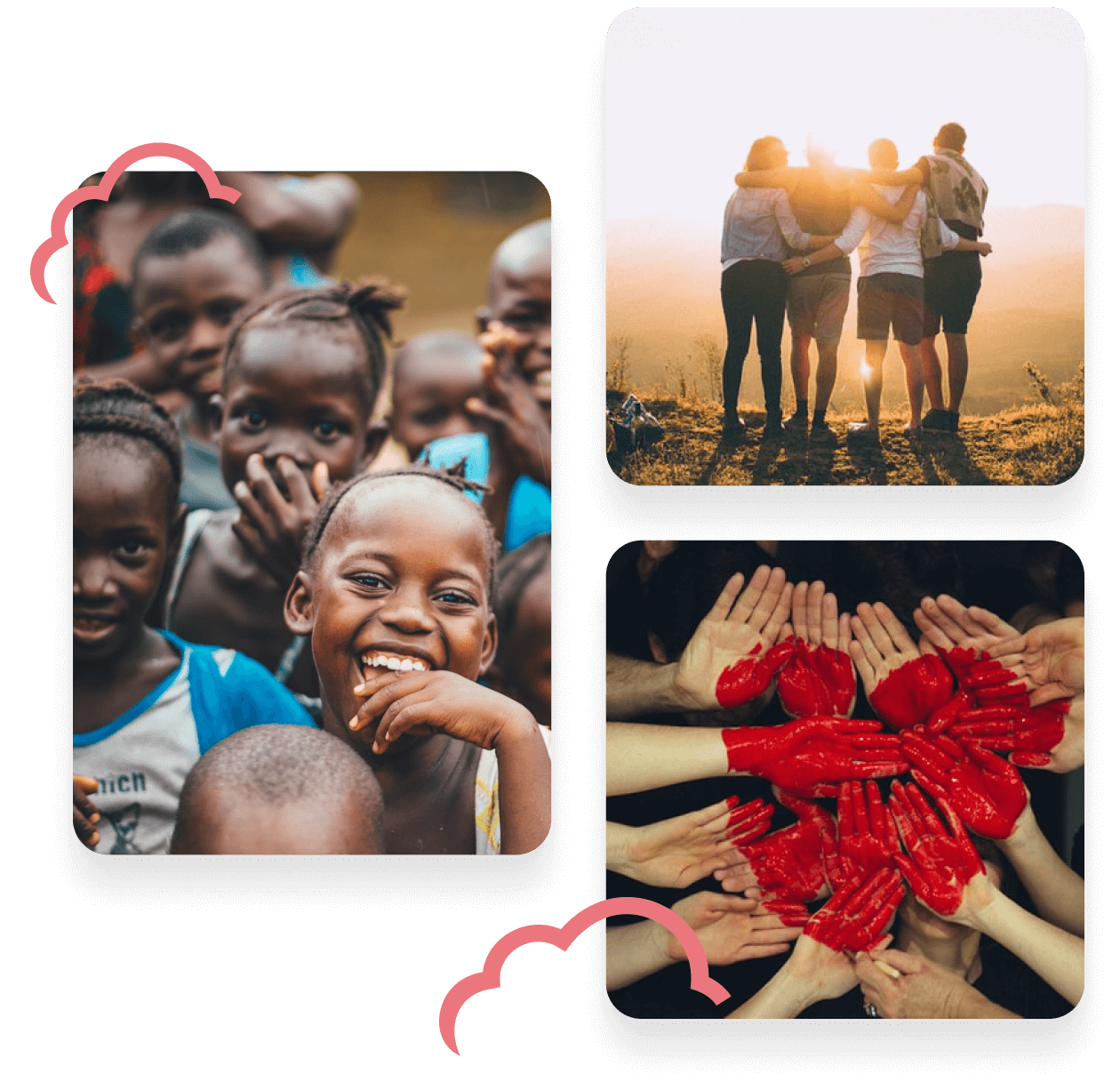 GET IN TOUCH
Contact form